This is a 3 Day Course - You must attend all three days to receive credit.
Day 1 - 8:30am—12:00pm
Day 2 - 8:30am—12:00pm
Day 3 - 12:30pm—4:00pm
Click here for additional session details.
A CT Local Traffic Authority Program Required Workshop
Course Description:
On June 26, 2023,Governor Ned Lamont signed Senate Bill 904. Section 5 of the bill requires Local Traffic Authorities, or their designee, to attend a training program, through the University of Connecticut's T2 Center, to provide them with critical knowledge and skills to better serve in this important role. This workshop will satisfy the annual requirement for training.
Learning Objectives:
At the end of this workshop, participants will be able to:
Understand the powers and responsibilities of local traffic authorities





Understand the regulations associated with the installation of official traffic control devices and be able to apply them





Identify and access technical resources that support an LTA's primary area of responsibility





Demonstrate knowledge of the applicable provisions of the general statutes and any regulations adopted by the Office of the State Traffic Administration




Who Should Attend:
Municipal personnel who serve in the capacity of local traffic authority and/or their designee are encouraged to attend.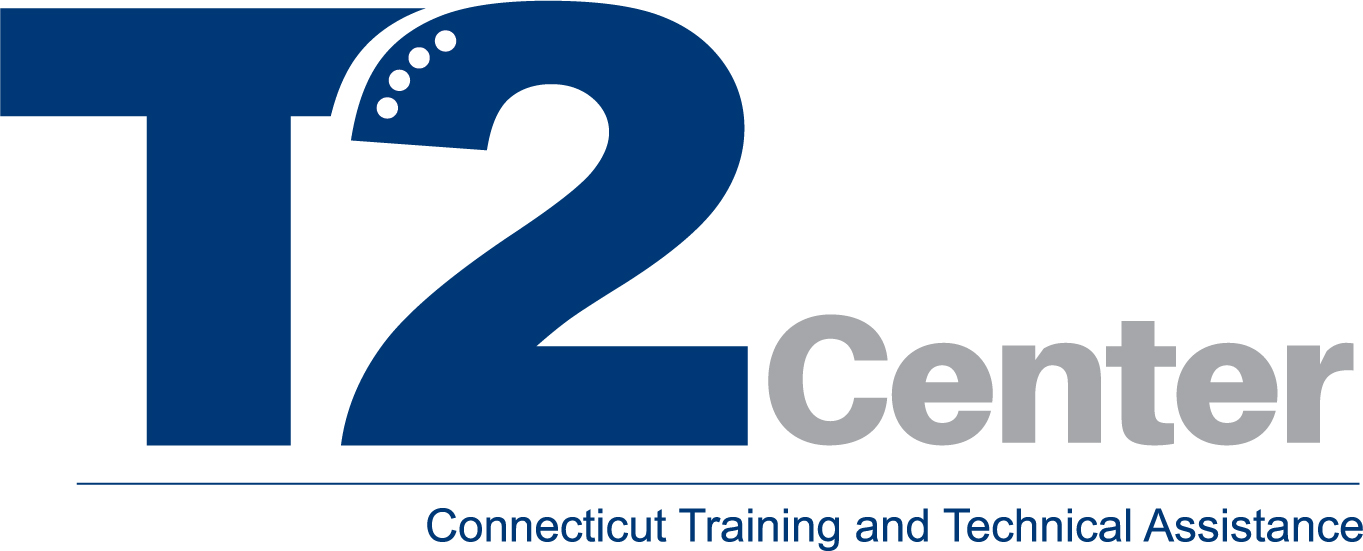 r