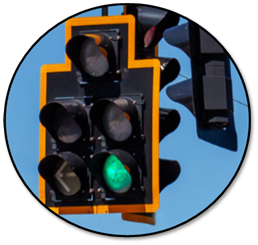 Connecticut Traffic Signal Technician Certificate Programs
The Connecticut Traffic Signal Technicians Certificate Program is a series of workshops designed to provide Connecticut's traffic signal professionals with knowledge of signal maintenance and operations procedures, and information on the latest technologies and best practices.
Why Offer a Traffic Signal Technician Program?
A properly maintained traffic signal system is vital to the social, economic, and environmental well-being of Connecticut's municipalities. Traffic signal systems represent a significant investment of public funds that contributes to the safety of the traveling public. Operating and maintaining this investment requires a force of municipal personnel with sound training in the fundamentals of traffic signal maintenance procedures and techniques. The Connecticut Traffic Signal Technician Program provides an opportunity for municipal traffic signal technicians, and others who are responsible for traffic signals, to receive this specialized training.
Who is the Program for?
The program will be of interest to current traffic signal technicians, especially new technicians, those who have responsibility for local traffic signals, and those who aspire to assume the position in the future.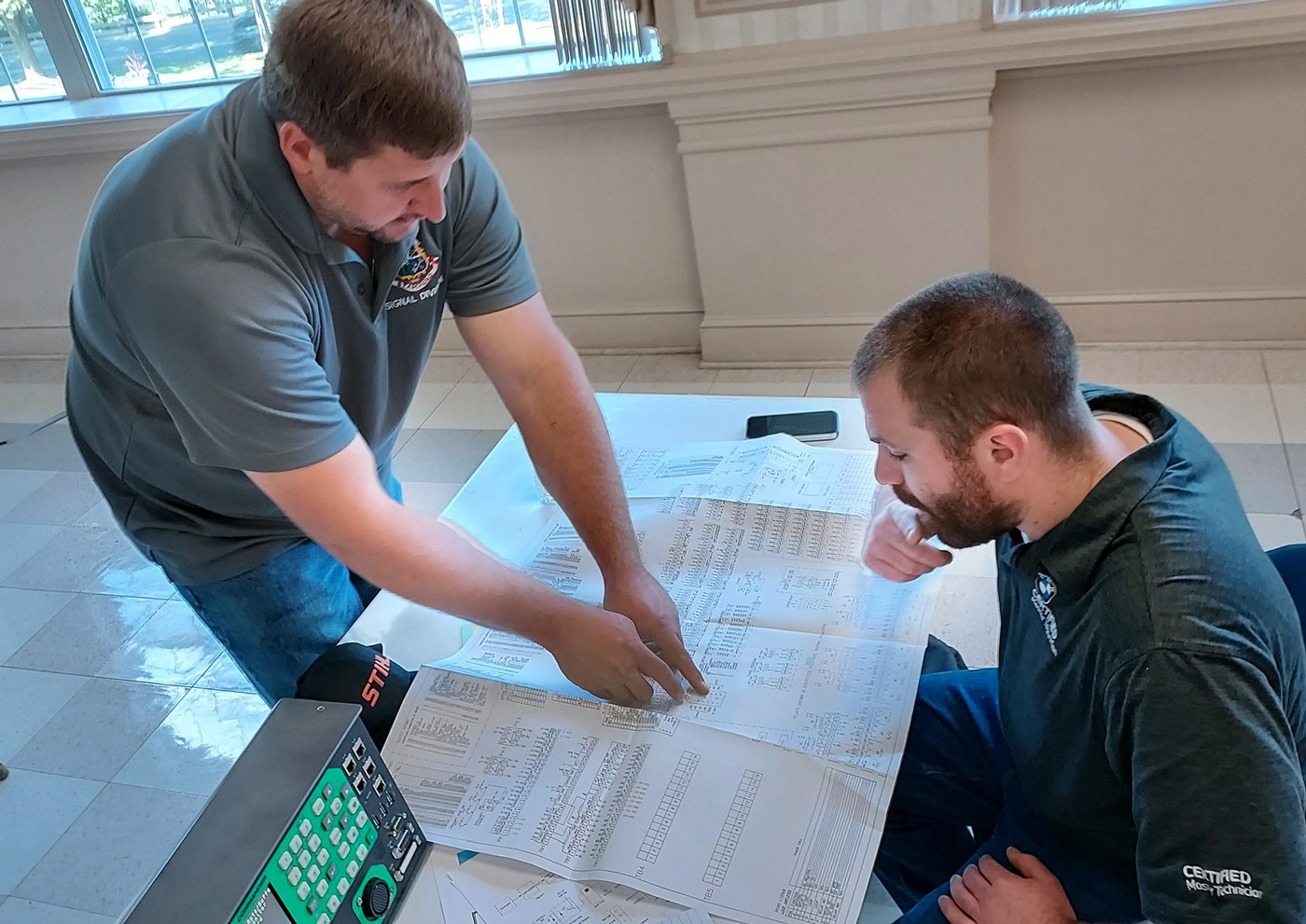 The cost of each workshop will be $100 for municipal and state government employees, and $200 for private entities. Throughout the program, each workshop will be designed to balance the needs of maintaining legacy equipment, while learning new ITS technologies and software. During and after participation in the Connecticut Traffic Signal Technician Program, participants will have the opportunity to engage in workshops offered through the Traffic Signal Academy to stay current on new industry trends and technologies and continue their signal professional development.