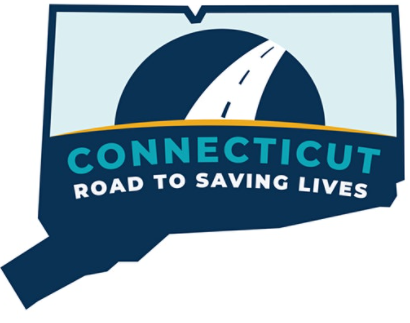 Connecticut Safety Examples
About This Resource
Making decisions to improve safety on local roadways is not an easy task. We have prepared this repository of Connecticut safety countermeasure examples to assist you in evaluating solutions to safety concerns in your municipality. We hope the following information will be helpful as you navigate this tool.
Countermeasures By Agency
---
---
Helpul tips before navigating this safety resource:
Safety countermeasures are categorized by type and by agency.
Information, as available, is provided on the safety concern, location/site photos, and agency's experience/lessons learned.
The EDC logo indicates a project that implements a technology or innovation promoted through FHWA's Every Day Counts initiative.
A Proven Safety Countermeasure that is promoted by FHWA is identified by its circular graphic. A full list can be found here.
Agencies may freely use the informational text and graphics provided in this resource to promote the adoption of similar safety improvements within their communities.
A link to the CT Crash Data Repository is included, a valuable resource for crash information for each city/town in Connecticut.