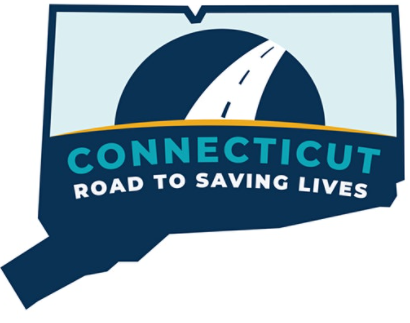 Of the 21,000 miles of roadway in Connecticut, 82% are maintained by local municipal agencies. In 2014, 64% of roadway departure fatal crashes and 24% of roadway departure Type A (incapacitating) injury crashes occurred on local roadways. To make significant progress in reducing the number of crashes, serious injuries, and fatalities in Connecticut, the safety along local roadways needs to improve.
The Connecticut Safety Circuit Rider (SCR) program is designed to provide safety-related information, training, and direct technical assistance to agencies responsible for local roadway safety.
The SCR program is available at no cost to all municipalities in Connecticut. Some initiatives include:
Coordination of Road Safety Assessments (RSA's)
Collection and analysis of traffic volume data
Identification of low cost safety improvements
Assistance in the development of Local Road Safety Plans
Development of a Connecticut Toolbox of Safety Resources
Development of a series of Roadway Safety Briefs
Delivery of Local Road Safety Training
A strong partnership between the CT SCR program and the Connecticut Transportation Safety Research Center (CTSRC) enables local agencies to access accurate information to make informed roadway safety decisions. The SCR provides assistance to local agencies in understanding the capabilities of the new CT Crash Data Repository.
For more information contact:
Melissa Evans
Safety Circuit Rider
Connecticut Training and Technical Assistance Center
University of Connecticut
Email: Melissa.evans@uconn.edu
Phone: 860-486-5847 (office)
Jason Hughes
Safety Technical Associate
Connecticut Training and Technical Assistance Center
University of Connecticut
Email: jason.hughes@uconn.edu
Phone: 860-486-5718 (office)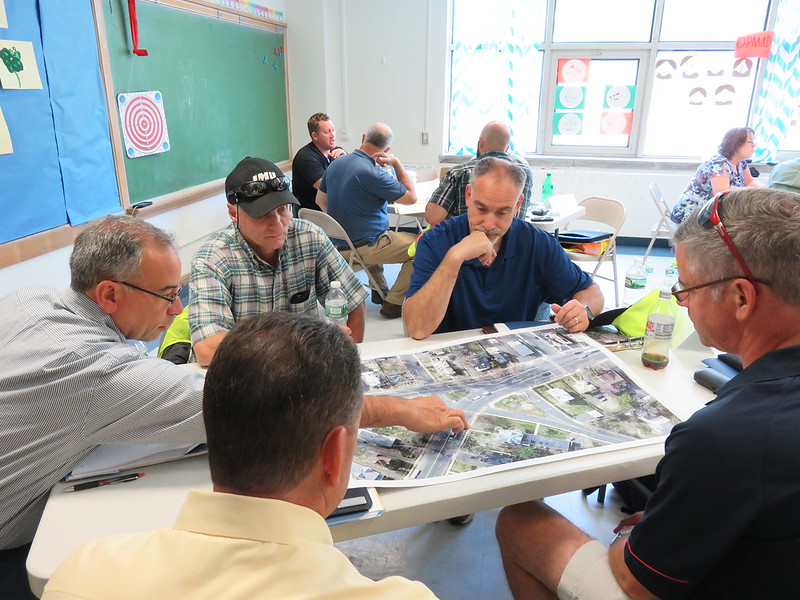 Helpful Safety Resources
Local Road Safety for Elected Officials
Videos and Brochures to help support education for Local Elected Officials in Roadway Safety
Connecticut Safety Examples
Examples of Connecticut Local Agency safety solutions
Connecticut Complete Streets Information Exchange
Complete Streets Spotlights and other helpful resources
Roadway Safety
Tools for developing safety plans, studies on roadway safety on various user types and specific safety treatments from AASHTO, FHWA and others
Bicycle and Pedestrian Safety
Resources for implementing pedestrian and cyclist improvements, and providing for enhanced safety from, FHWA, AASHTO and NACTO
Traffic Calming
Multiple examples of traffic calming programs and toolboxes from states, towns and cities, road diet examples and various studies
Traffic Control Devices
Standards for the installation of Traffic Signs, Signals and markings
Highway Design Resources
Provides various design guides and technical resources that can be utilized for the highway design, including CTDOT, FHWA and AASHTO publications
Highway Maintenance
For the development of roadway element data collection, maintenance of drainage and its link to improved roadway safety
Traffic Incident Management (TIM)
Includes The Connecticut Unified Response Manual, field operations guide and best practices
Monthly/Quarterly Publications