2017 NE AV Summit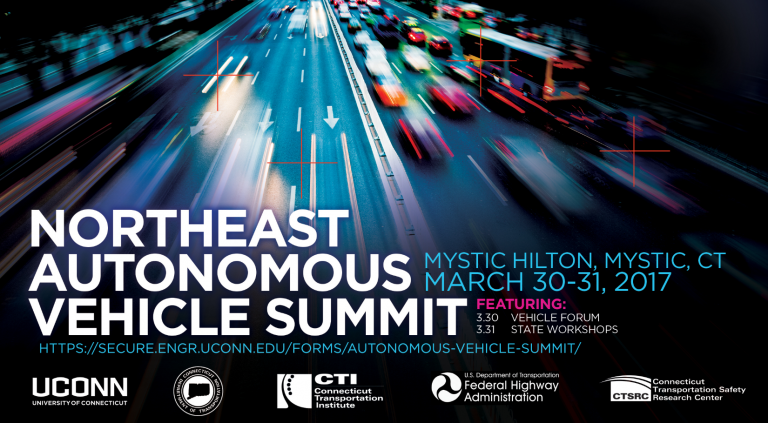 The focus of this forum was to educate policy makers and Departments of Transportation from Delaware to Maine on the potential impacts and requirements that these new vehicles will require. The first day consisted of national experts who were invited to present on a wide range of topics concerning autonomous vehicles and the potential safety and policy impacts. The second day was devoted to small state work groups to identify safety and policy issues they will face and then develop potential action items for when they return home.
Presentations focused on what is known today about autonomous vehicles, nationally and afar; touched on psychological impacts and implications, the potential benefits of autonomous vehicles on traffic operations and safety, what we are doing in Connecticut today, the challenge of building readiness with our academic partners as well as our local and regional partners.
Questions we hoped were answered for the Transportation side of the world included: what does any of this mean for our infrastructure, future planning, design needs, maintenance, and safety? How does it tilt the model of access, mobility & freight movement? How does a Town, a State, and region as well as academia work together to delve into these new potential opportunities? What does it mean financially? How do we bring the Northeast to the front of the line in understanding the impacts of this technology?
Click for the AV Summit Final Report, Workshop Results, and Action Plan Report
Click for a copy of the AV Summit Agenda
To View Photos from the Event Click Here
Speaker Presentations & Videos
Dr. Chris Gerdes
Professor
Mechanical Engineering & Aeronautics and Astronautics
Stanford University
The Road Ahead to Automated Vehicles
~~~~~~~~~~~~~~~~~~~~~~~~~~~~~~~~~~~~~~~~~~~~~~~~~~~~~~~~~~~~~~~
Art Shulman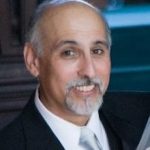 Executive Director
Global Autonomous Vehicle Partnership
Creating Municipal Autonomous Vehicle Districts
~~~~~~~~~~~~~~~~~~~~~~~~~~~~~~~~~~~~~~~~~~~~~~~~~~~~~~~~~~~~~~
Dr. Parasara Sridhar Duggirala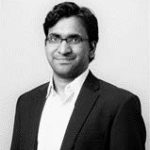 Assistant Professor of Computer Science and Engineering
University of Connecticut
Role of Formal Verification in Certifying Autonomous Vehicles
~~~~~~~~~~~~~~~~~~~~~~~~~~~~~~~~~~~~~~~~~~~~~~~~~~~~~~~~~~~~~~
Dale Thompson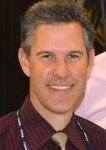 Lead Research Engineer
FHWA Office of Operations, Research and Development
~~~~~~~~~~~~~~~~~~~~~~~~~~~~~~~~~~~~~~~~~~~~~~~~~~~~~~~~~~~~~~
Dr. Carol Atkinson-Palombo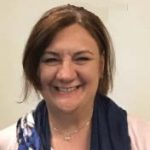 Associate Professor
Department of Geography
University of Connecticut
Society & Self.Driving Vehicles..A Framework for Understanding Change
~~~~~~~~~~~~~~~~~~~~~~~~~~~~~~~~~~~~~~~~~~~~~~~~~~~~~~~~~~~~~~
Peter Calcaterra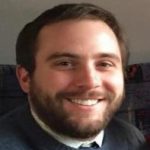 Transportation Planner
Connecticut Department of Transportation (CTDOT)
Federal Automated Vehicles Policy..Model State Guidelines
~~~~~~~~~~~~~~~~~~~~~~~~~~~~~~~~~~~~~~~~~~~~~~~~~~~~~~~~~~~~~~
Jim Hedlund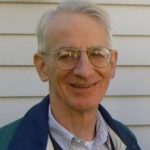 Principal
Highway Safety North
Autonomous Vehicle Meet Human Drivers..Safety Policy Issues for States
~~~~~~~~~~~~~~~~~~~~~~~~~~~~~~~~~~~~~~~~~~~~~~~~~~~~~~~~~~~~~~

David Kidd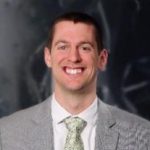 Senior Research Scientist
Insurance Institute for Highway Safety
Policy Considerations for Driving Automation Technology
~~~~~~~~~~~~~~~~~~~~~~~~~~~~~~~~~~~~~~~~~~~~~~~~~~~~~~~~~~~~~~
Cathy Rossi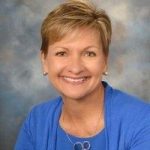 Vice President of Public and Government Affairs
AAA Mid-Atlantic
Safety in the Age of Connected Mobility
~~~~~~~~~~~~~~~~~~~~~~~~~~~~~~~~~~~~~~~~~~~~~~~~~~~~~~~~~~~~~~
C. William Kingsland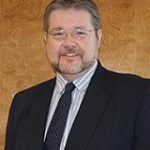 Assistant Commissioner
New Jersey Department of Transportation (NJDOT)
For more information contact: Eric Jackson, Ph.D. Associate Research Professor Director, Connecticut Transportation Safety Research Center Connecticut Transportation Institute (860) 486-8426 eric.d.jackson@uconn.edu