The world-class simulator includes the most advanced scenarios, driver behavior monitoring equipment and vehicle dynamics available. Simulation is a powerful tool for analyzing, designing, and operating complex systems. It enables us to test hypotheses without having to carry them out, saving both lives and money.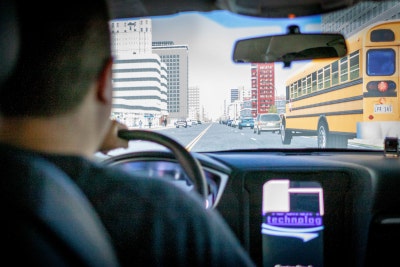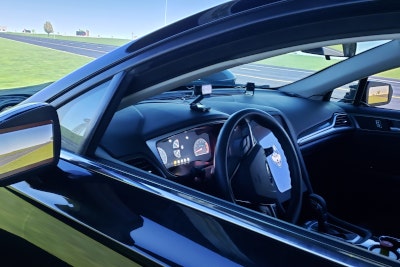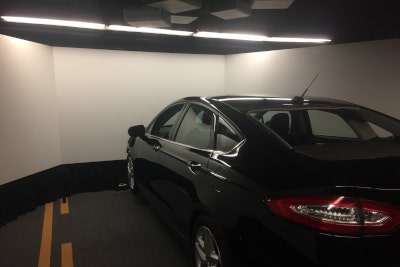 MSC Virtual Test Drive Software

Virtual Test Drive is a toolkit for the creation, configuration, presentation and evaluation of virtual environments in the scope of road and rail based simulations. It is used for the development of ADAS and automated driving systems as well as the core for training simulators. It covers the full range from the generation of 3d content to the simulation of complex traffic scenarios and, finally, to the simulation of either simplified or physically driven sensors. It is used in SiL, DiL, ViL and HiL applications and may also be operated as co-simulations including 3rd party or custom packages. By its open and modular design it can easily be interfaced and integrated.
For more information or to schedule a tour, please contact:
Tara Simler
Program Coordinator, CTSRC
(860) 486-1857
tara.simler@uconn.edu