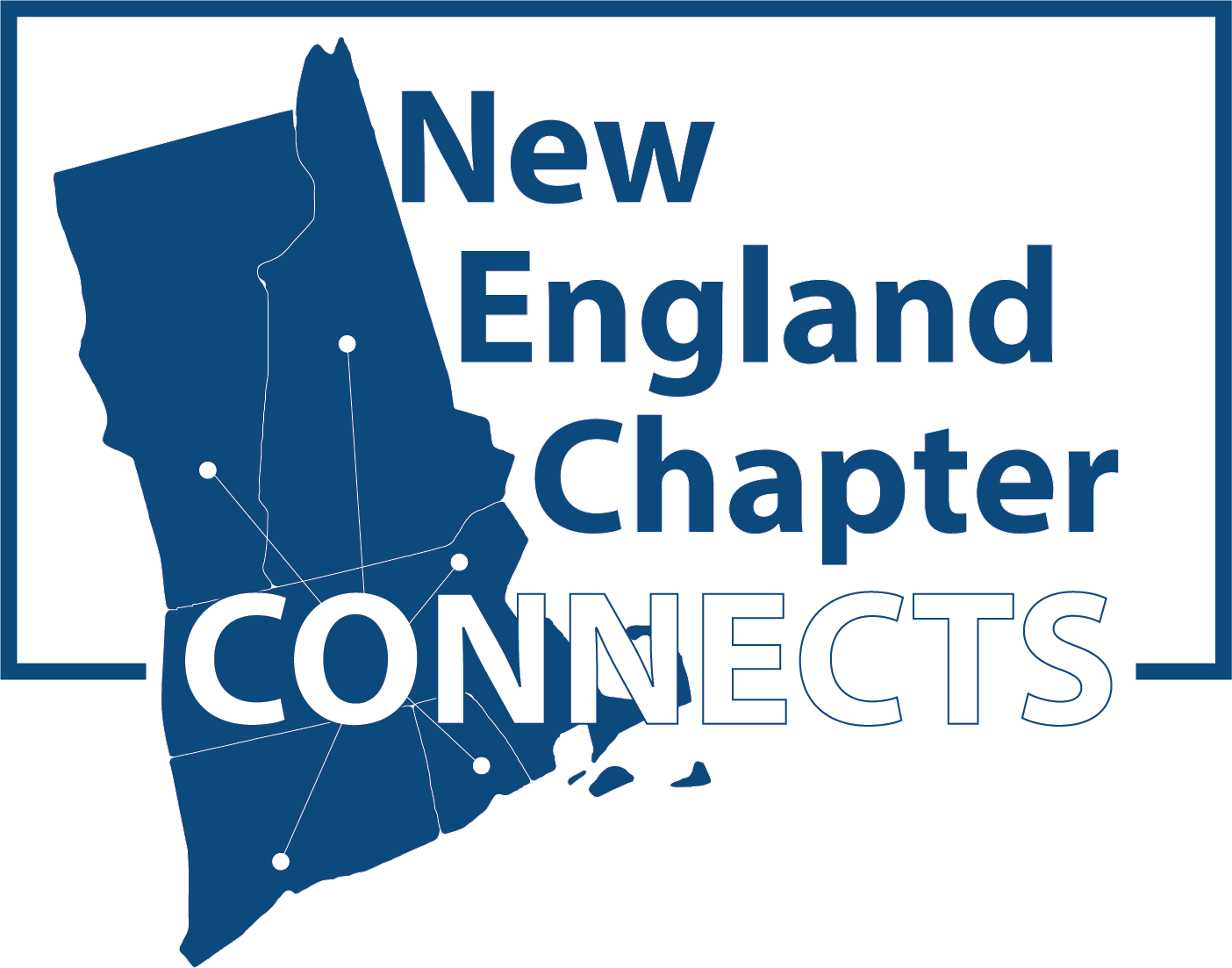 Snowplow Drivers Needed - A Discussion
A New England Chapter Connects Series — Presented by the NEAPWA's Education and Public Works Awareness Committees
When: Thursday, December 16, 2021, 11:00 a.m. - 12:00 p.m. via Zoom Hosted by T2 Center at UCONN
Throughout New England, state DOT's and municipalities are experiencing a shortage in experienced snowplow drivers. With winter beginning in a matter of weeks, agencies are looking for solutions. Join other New England state and local transportation professionals for an open discussion about the shortage. Bring your innovative and creative solutions to share with others. Some of the topics we will discuss:
Creative solutions to finding snowplow drivers
Strategies for setting realistic level of service expectations with your community
Training and technical resources available to get them ready for snow fighting
To Register:
In order to join us you will need to register in advance through Zoom. Register here.
After registering, you will receive a confirmation email containing information about joining the webinar.