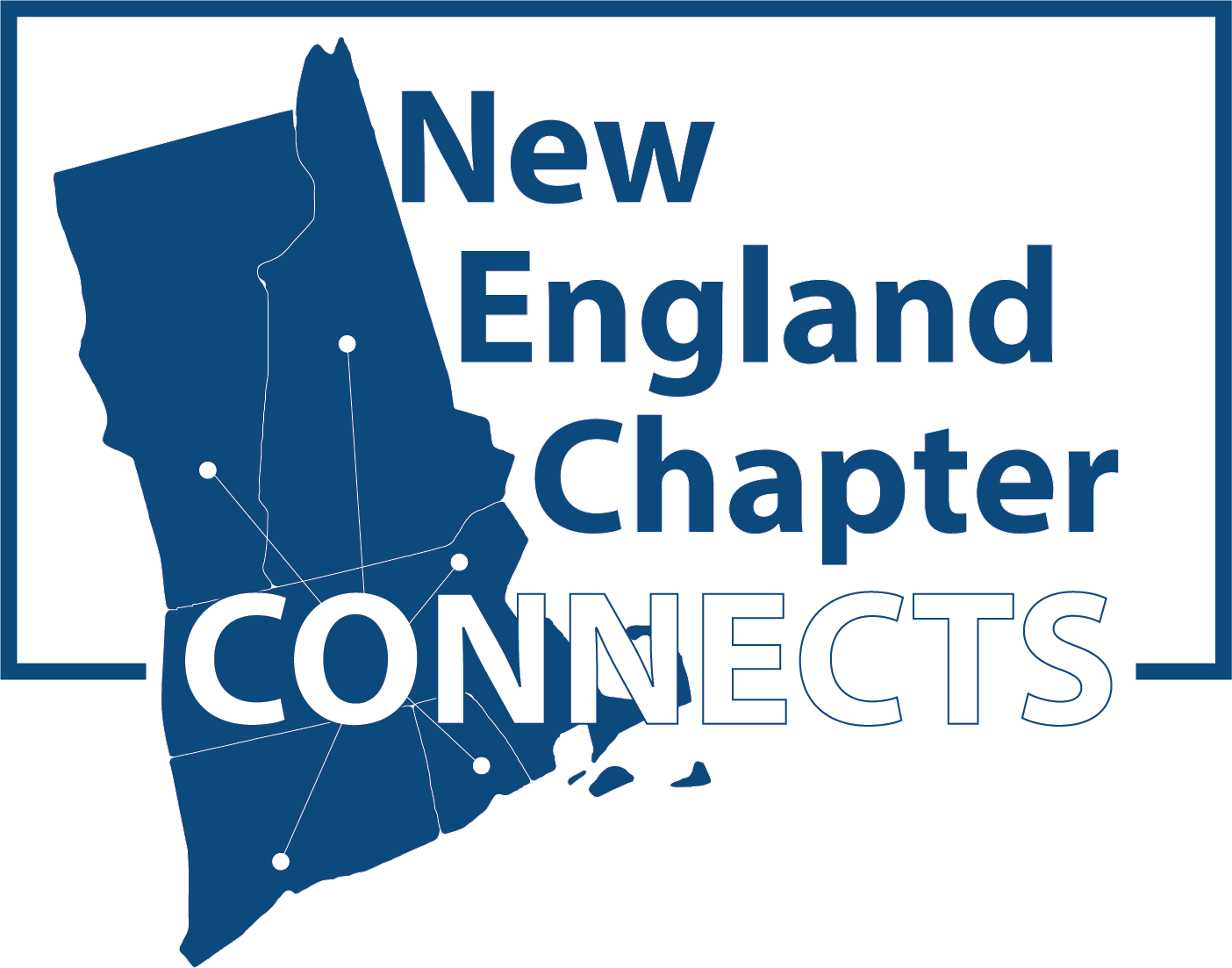 Young Professionals in Public Works
A New England Chapter Connects Series — Presented by the NEAPWA's Public Works Awareness Committee
When: Thursday, September 23, 2021, 11:00 a.m. - 12:00 p.m. via Zoom Hosted by T2 Center at UCONN
The New England Connects September presentation will focus on Young Professional's (YP) innovations and leadership. YPs will share innovative things that they have come up with that have helped their organization and how they accomplished change. Although young and new to the field, YPs are eager to contribute bringing new ideas and fresh takes that may help to overcome the "well that's the way we've always done it". The presentation will cover YP roles in leadership/succession planning as they step into higher positions and/or lead from below.
Presenters:
Rana Mana-Doerfer
Procurement and Contract Coordinator
Metropolitan Area Planning Council (MAPC)
Francis Marinaccio, P.E.
Project Manager
BETA Group, Inc
In order to join us you will need to register in advance through Zoom. Register in advance for this webinar, here.

After registering, you will receive a confirmation email containing information about joining the meeting.